Circular Economy, Sustainability, Trend, Fairs & Events, r-PET
Greiner Packaging shows sustainable packaging solutions at Pack Show
19/04/2023 | 2 min read
Are you ready for the future of sustainable packaging?
The revision of the Packaging and Packaging Waste Regulation (PPWR), the Single-use Plastics Directive and various voluntary initiatives demand a considerable shift in the packaging industry - based on the three pillars: reduce, reuse, recycle!
Visit Pack Show at Romexpo-Bucharest, from May 9-12 and experience the solutions Greiner Packaging has/is preparing to fulfill those requirements – at booth 36, hall B1!
Visitors will be able to see the company's latest innovative solutions which improve packaging recyclability, use less material and incorporate increasing amounts of recycled material – while delivering outstanding on-shelf presence.
Don´t miss these highlights
When it comes to cardboard-plastic combinations, Greiner Packaging is a tough act to follow, having been at the cutting edge of innovation with K3® solutions for 40 years. That's why the top choice for anyone wanting attractive, sustainable, and practical packaging that will give their product the best possible protection is K3® – the original from Greiner Packaging. Visit us at our stand and celebrate with us!
To learn more about our anniversary, visit our anniversary landing page.
K3® r100 is a product innovation that has made the impossible possible: Separating cardboard wraps and plastic packaging from one another during the waste disposal process without the need for human intervention. Unlike all previous K3® packaging solutions, an outstanding level of recyclability can be achieved without having to rely on end consumers to separate the items correctly.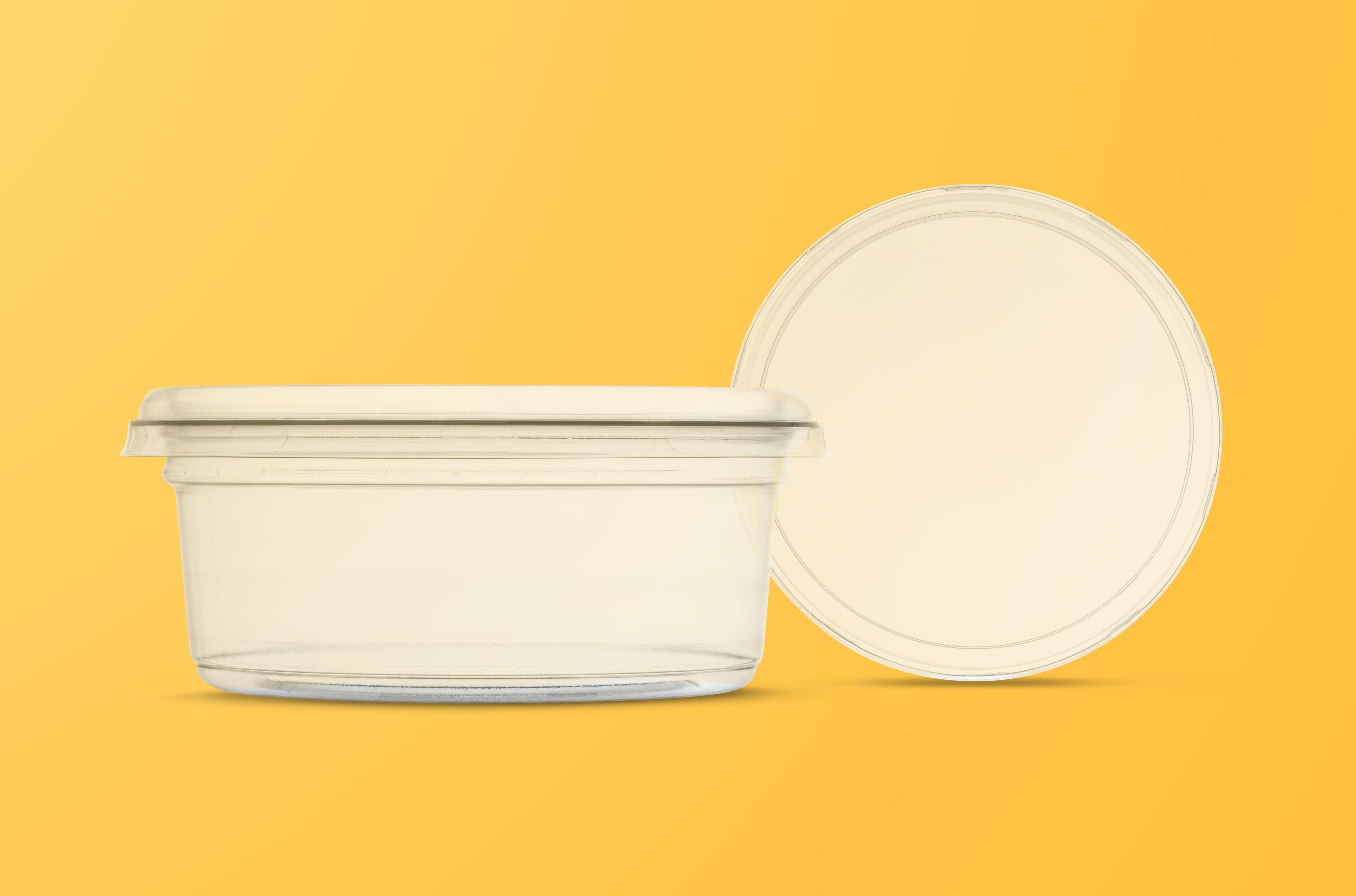 Strong availability, food-grade status, and high quality are the properties that make r-PET the top material when it comes to sustainable packaging. In addition, packaging benefits from the high transparency of r-PET, which ensures that the product appears in the best light possible.
Assistant to Sales Director and Logistic Manager